Contact Sin Tech – South West vehicle and electronics specialist
We provide a mobile service. View the map below for coverage area.
t. 07767 620 712
Business hours:  Monday-Friday 9-5
If you would like to check our current availability and book our services, then please contact us via phone or email or fill out the enquiry form below. We will get back to you promptly.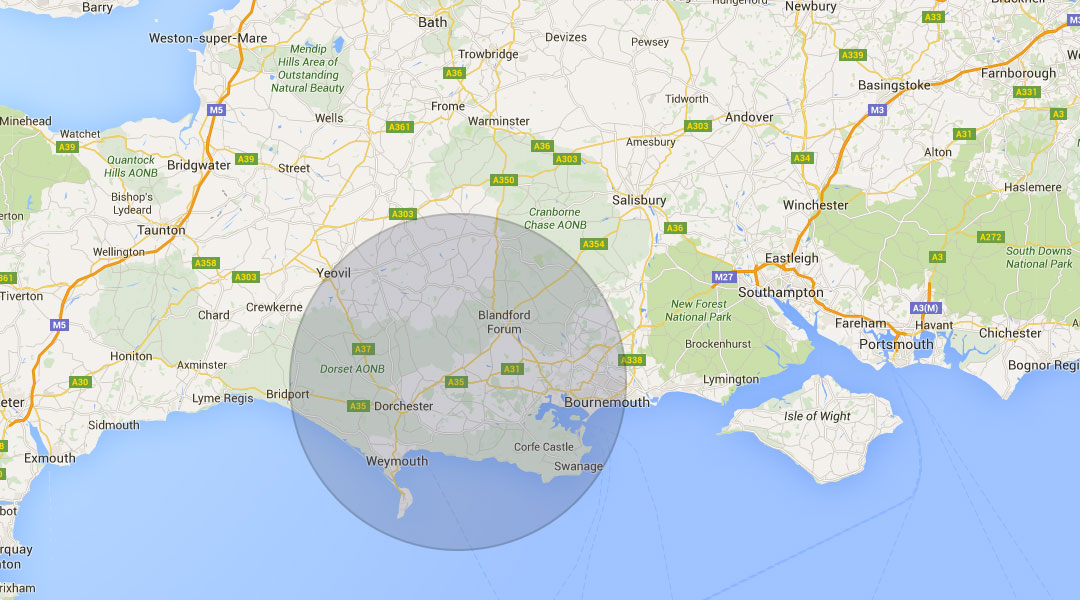 Contact us for full payment options